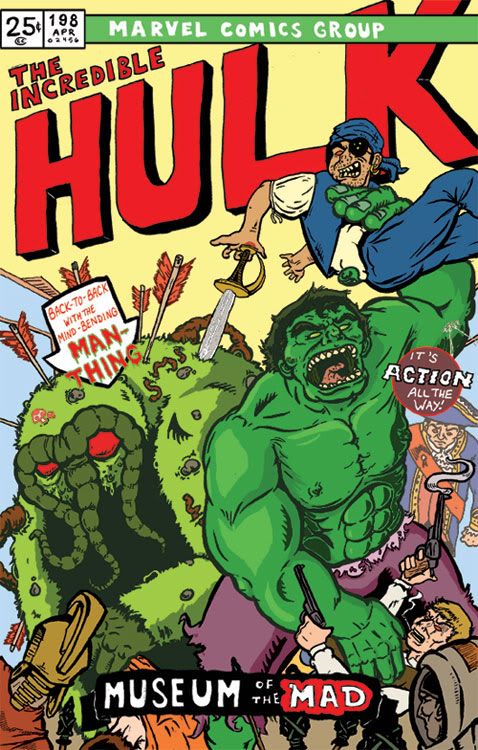 Hey guys and gals,
Just wanted to keep you updated on the cover. It was featured on
coveredblog
on Friday July 22! I was excited to have it on such an awesome site, featured along with so many other great artists. Thank you to Robert Goodin for featuring me. Here's the finished cover (you can see it side by side with the original cover illustrated by the talented John Romita and Gil Kane on the covered website linked
here
). The other image I have for you guys is just a personal piece that I'm working on. So I have the inks to put up today. Enjoy!
~Jim Jonah Jameson Kaminski